What to Recycle
---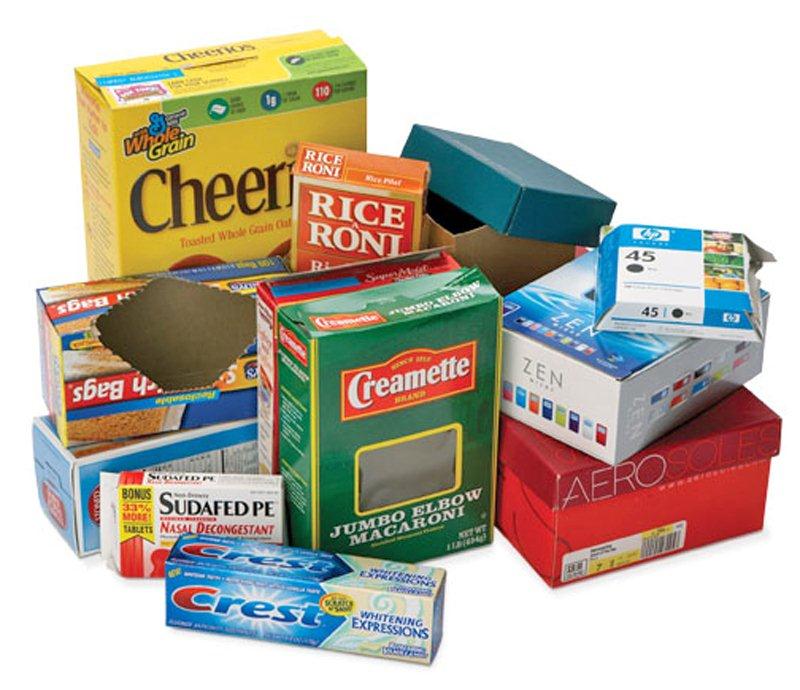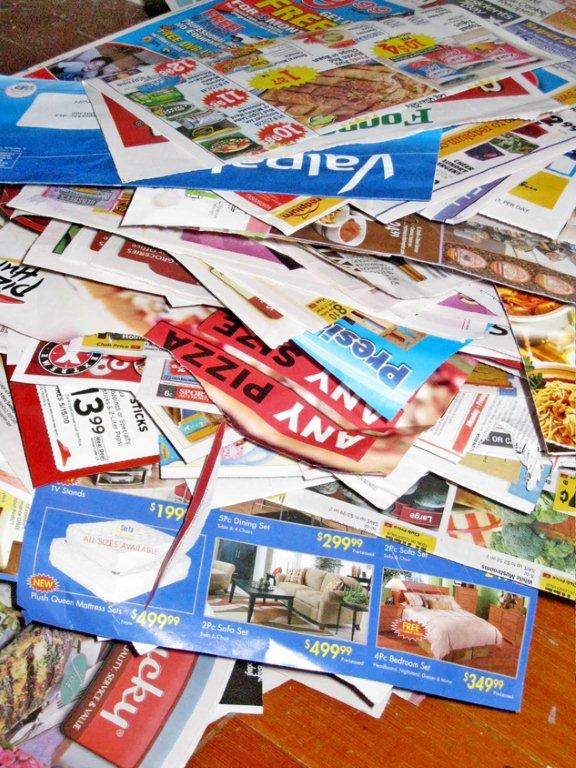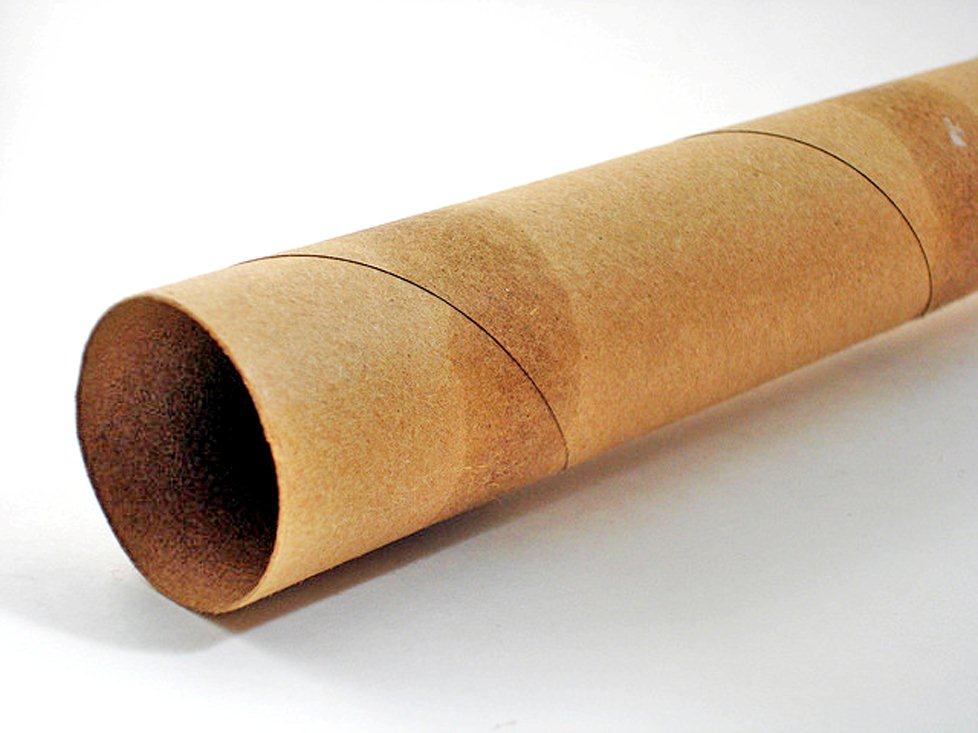 Mixed Paper Bins
Catalogs
Cereal Boxes
Copy paper
Envelopes
Junk Mail
Magazines
Newspaper
Notebook paper
Paper Towel Tubes
Paperback Books
Paperboard Packages
Printer paper
Shoe Boxes
Shredded Paper
Telephone Books
Cardboard Bins
Boxes made from corrugated cardboard (not to be confused with cereal box paperboard, which should be placed in Mixed Paper bin). Cardboard should be clear of all packing materials, including Styrofoam, plastic wrap, and packing peanuts.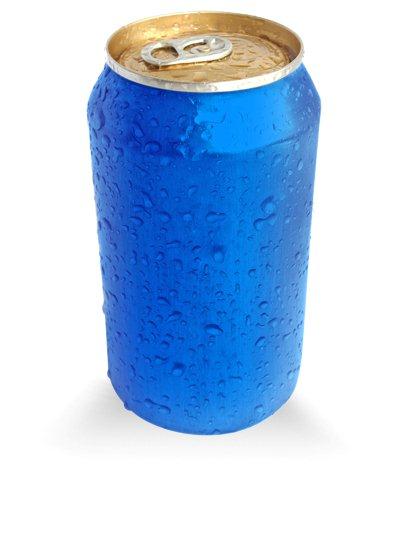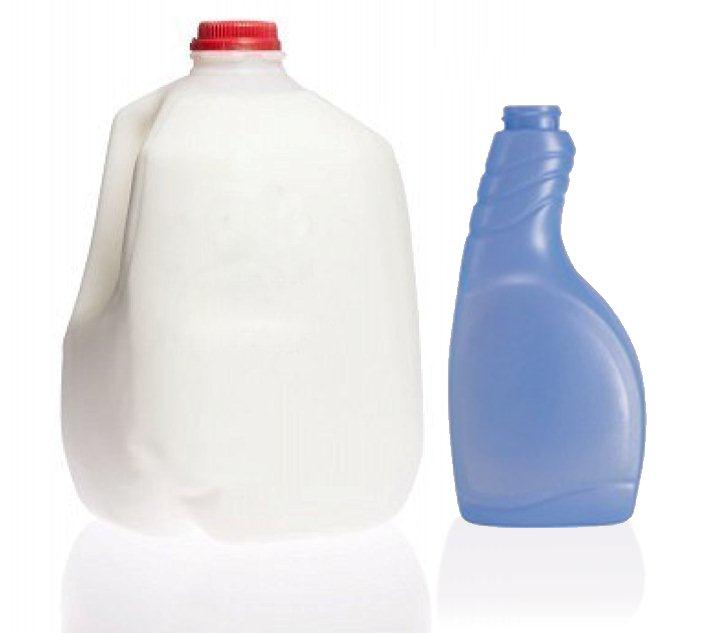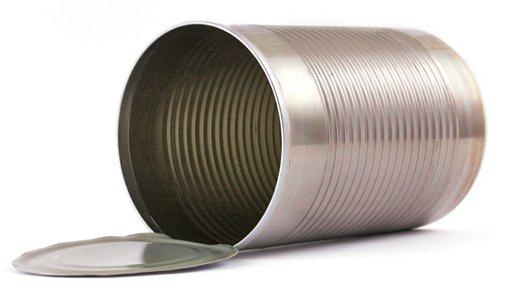 Plastic, Aluminum & Steel Bins
Plastic Bottles
Clorox Bottles
Detergent Bottles
Plastic Milk Jugs
Plastic Soda Bottles
Plastic Water Bottles
Shampoo Bottles
Aluminum & Steel Cans
Aerosol Cans
Beer Cans
Hair Spray Cans
Pet Food Cans
Shaving Cream Cans
Soda Cans
Soup Cans
Vegetable Cans
Types of Acceptable Containers
We currently only accept two types of plastic:
PETE #1 bottles (soda & water bottles)
HDPE #2 bottles (detergent, shampoo, milk bottles, etc.)
The type of plastic is designated on the bottom of the bottle by number inside the recycling symbol. Look for the recycling triangle with a 1 or a 2!
Add to Report
View Report
As you navigate our website, you can use the "Add Page to Report" button to add any page or property to a custom report that you can print out or save.