*COVID-19 UPDATES*
---
Coronavirus updates:
Message from the Waste Water Treatment Facility regarding the flushing of Wet Wipes
Resolution regarding the COVID-19 ZOOM City Council Call Meeting at 1:00PM, Monday, March 23
The attached Resolution has not been signed; however, it was adopted and passed unanimously by the council. Rhe signed Resolution will be posted soon.
Recycling:
Unfortunately, all recycling must stop until the COVID-19 global crisis is over or significantly decreased.
All recycling bins will be removed and no curb-side will be picked-up or collected, until further notice.
Thank you for your continued cooperation!
---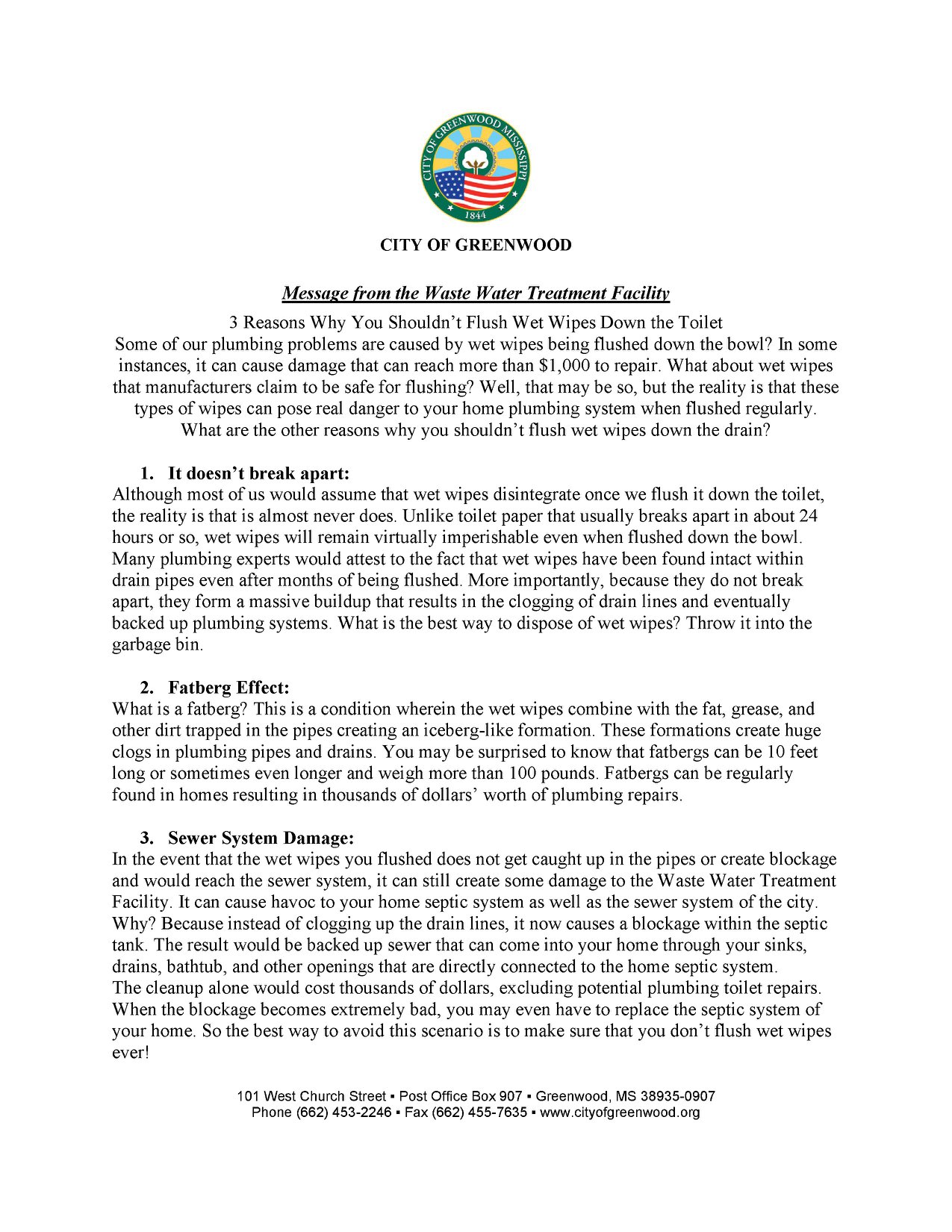 ---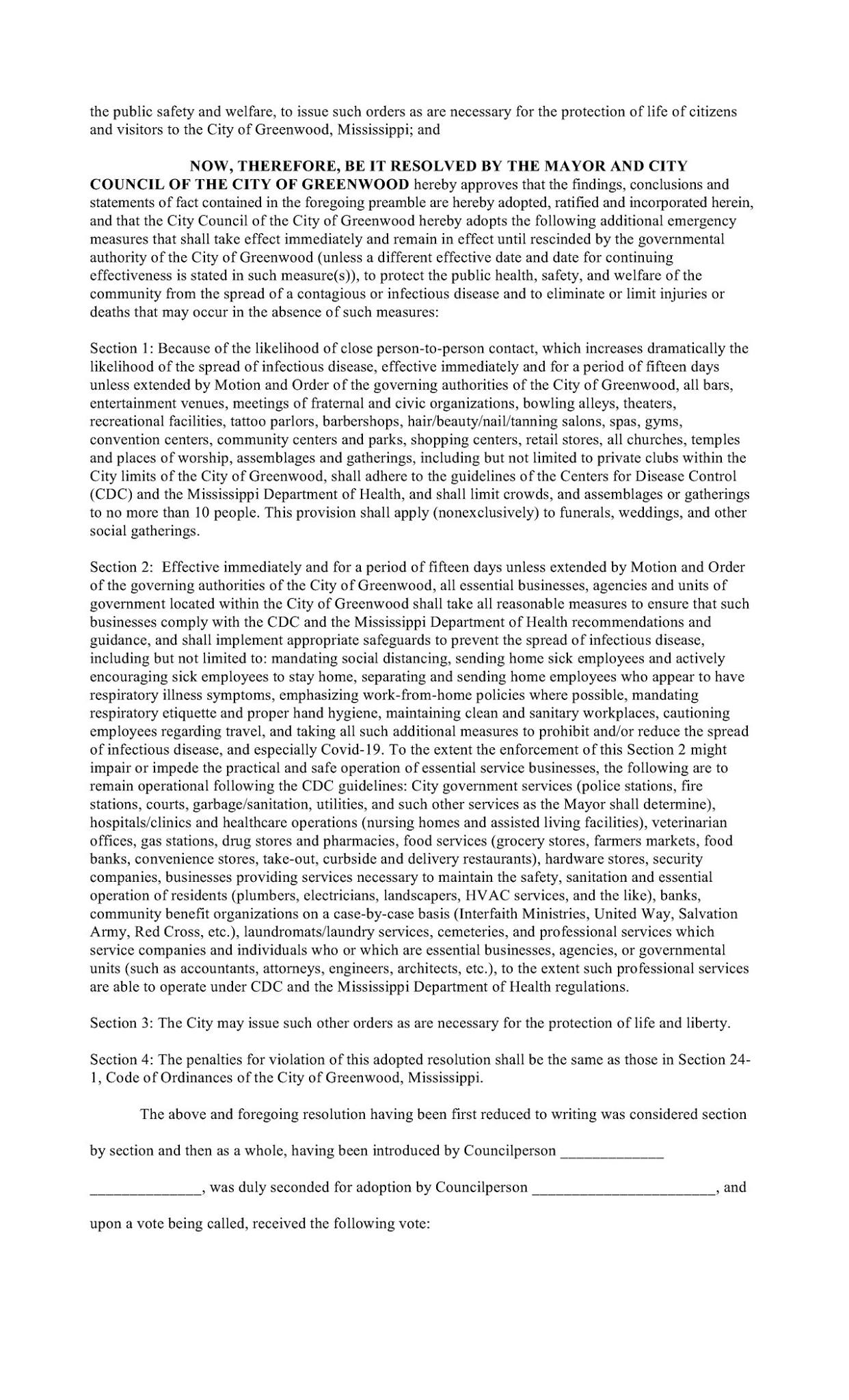 ---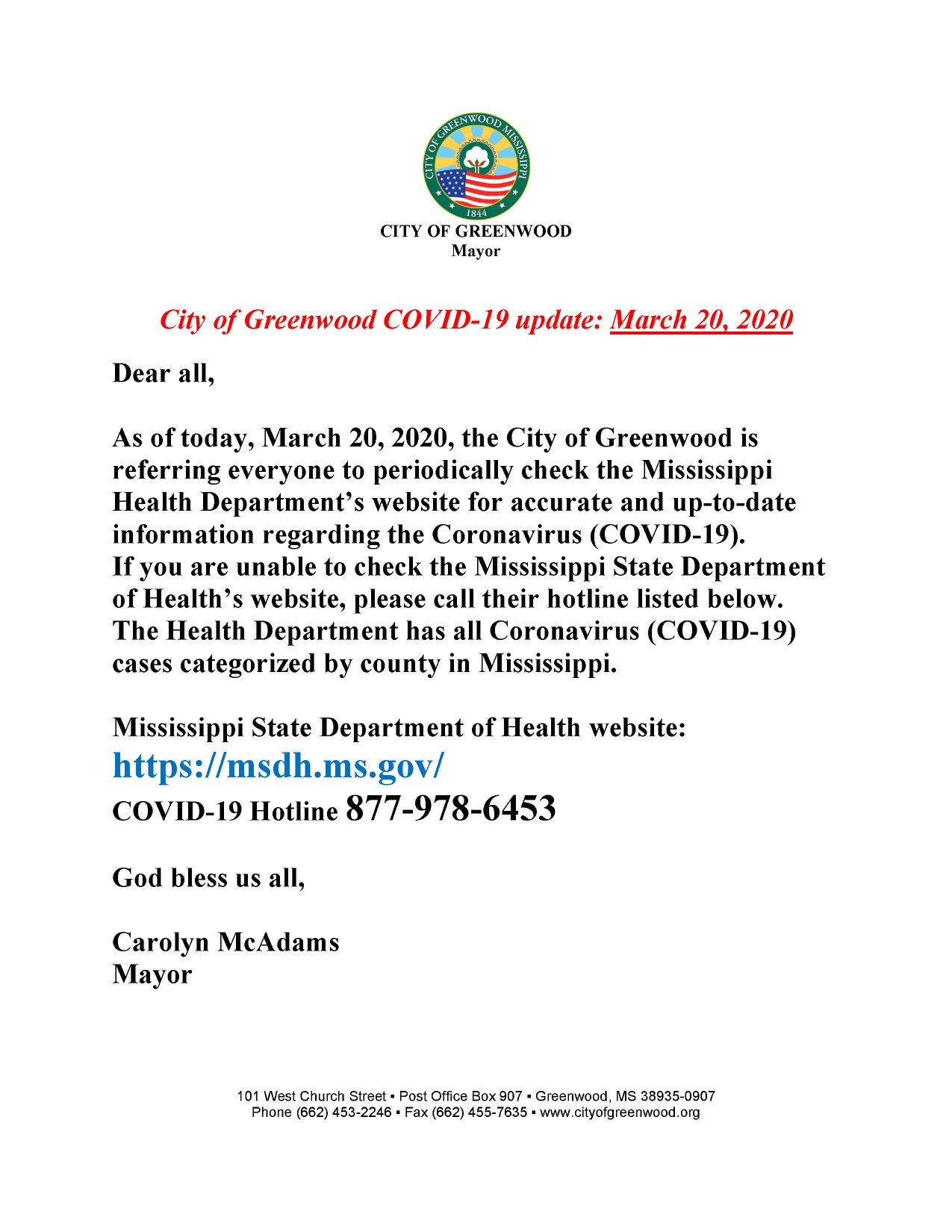 ---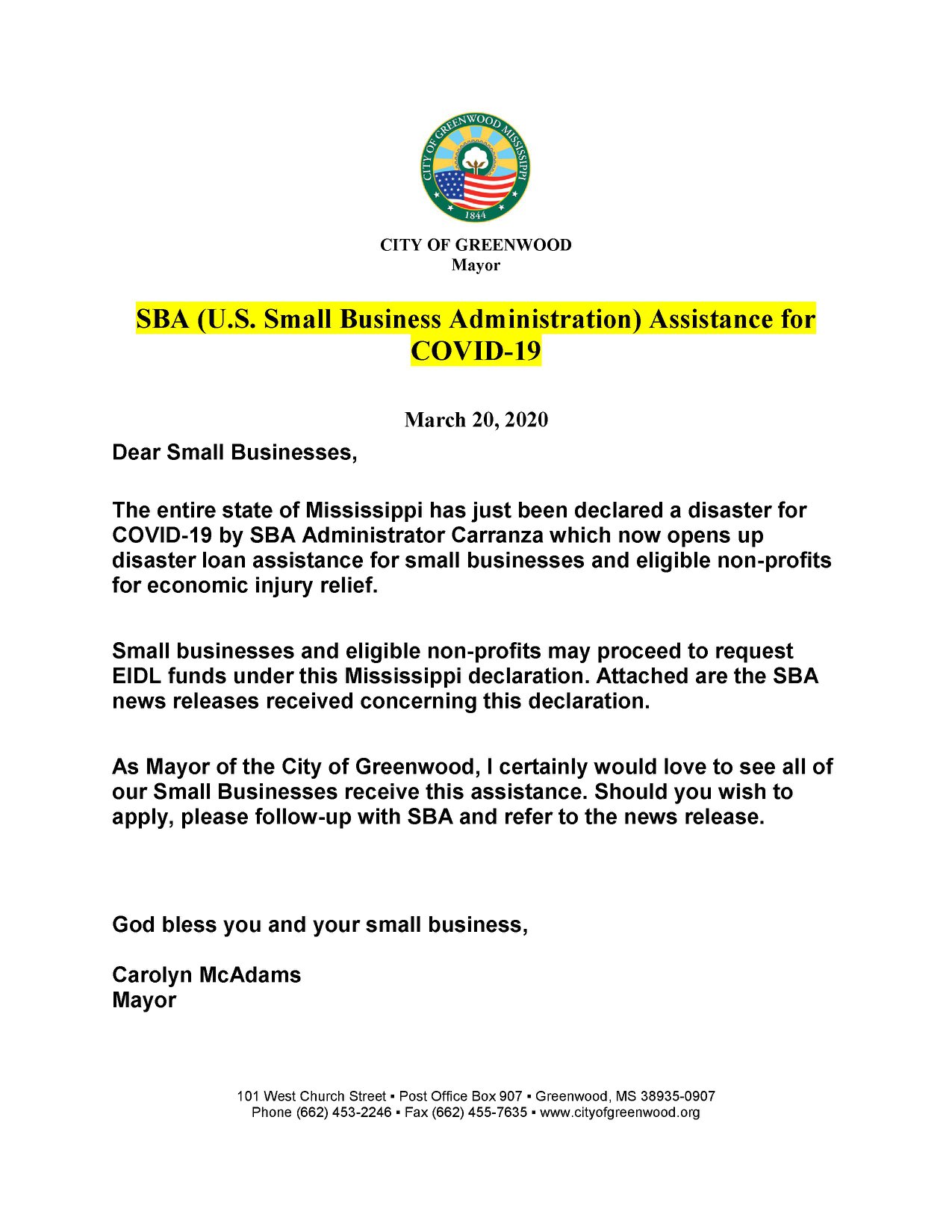 ---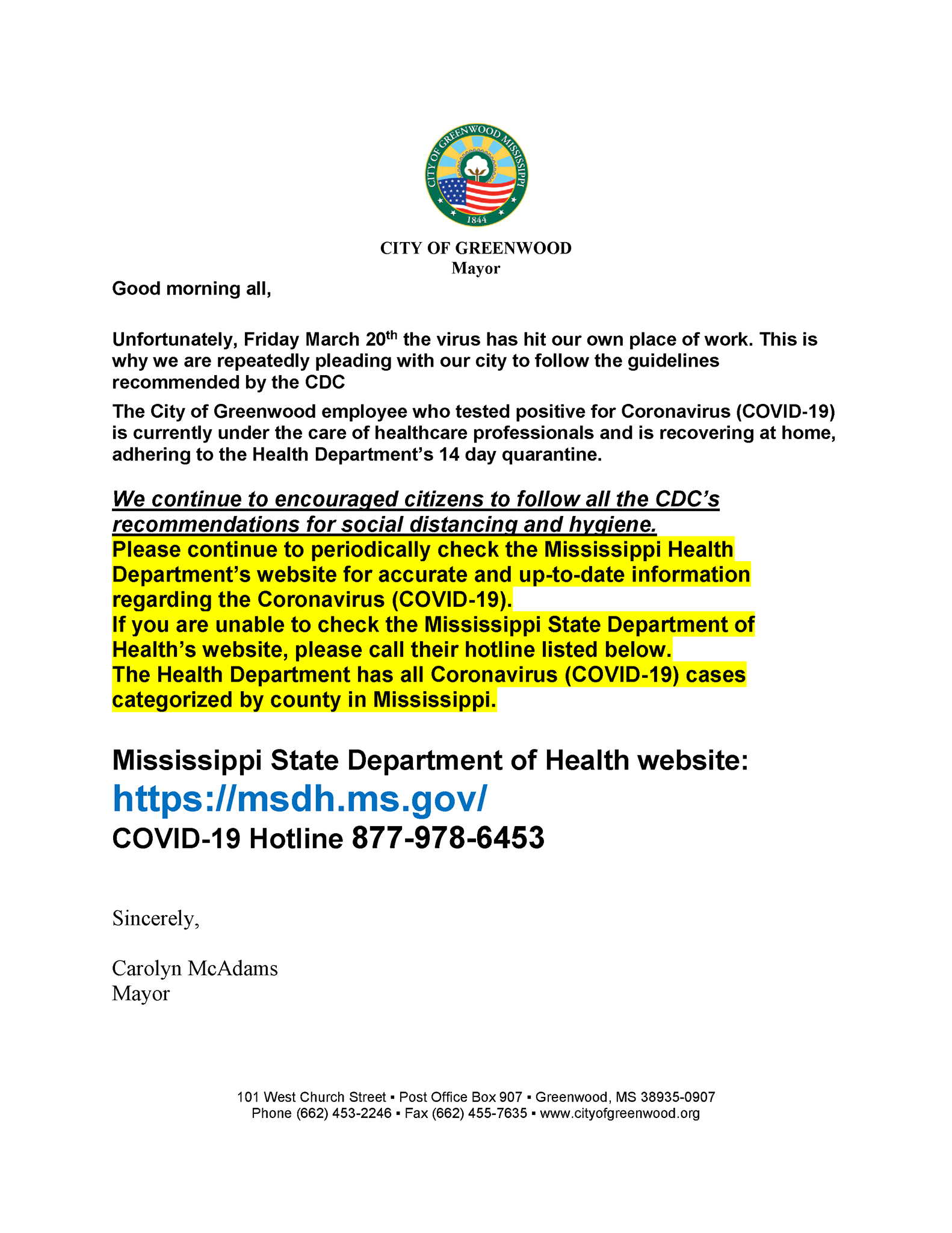 ---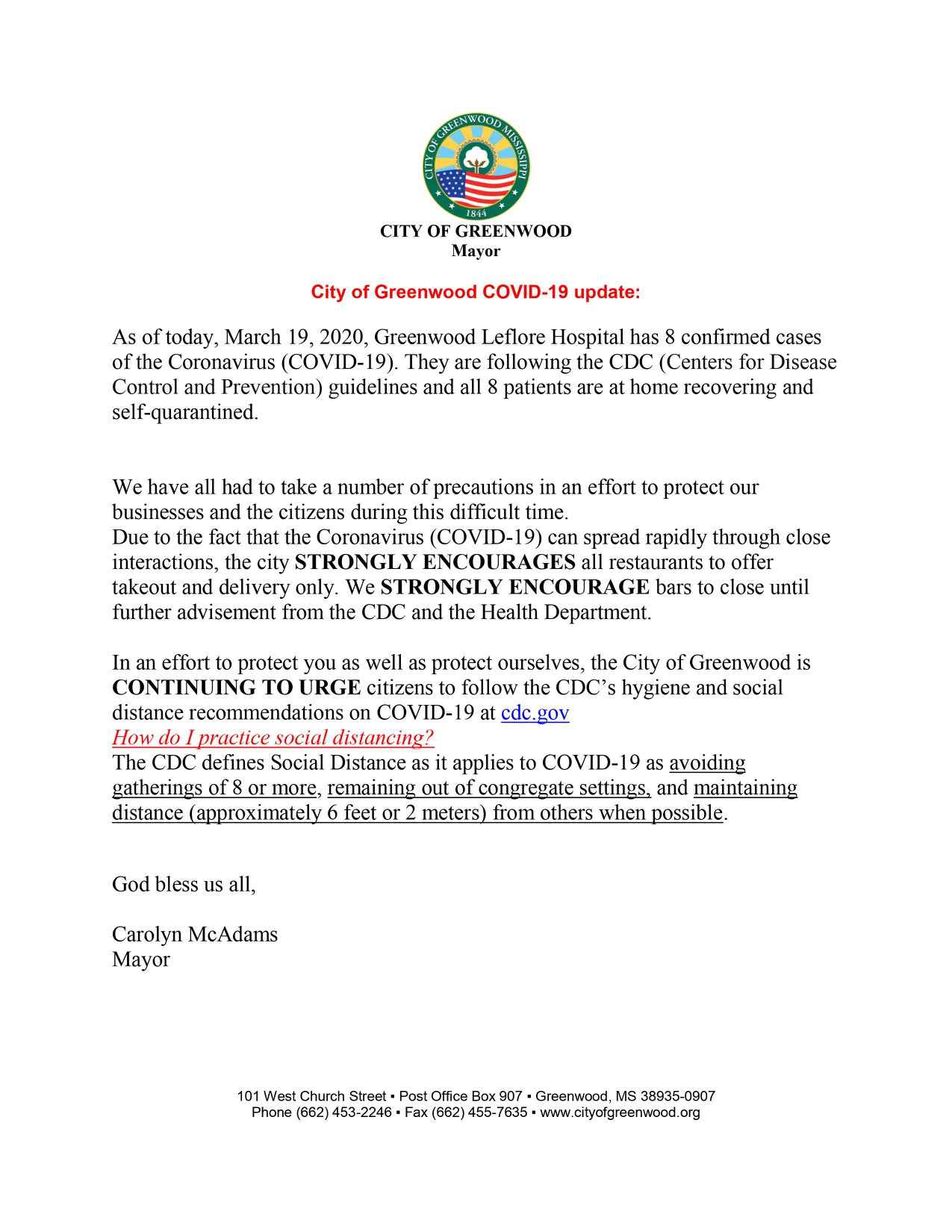 ---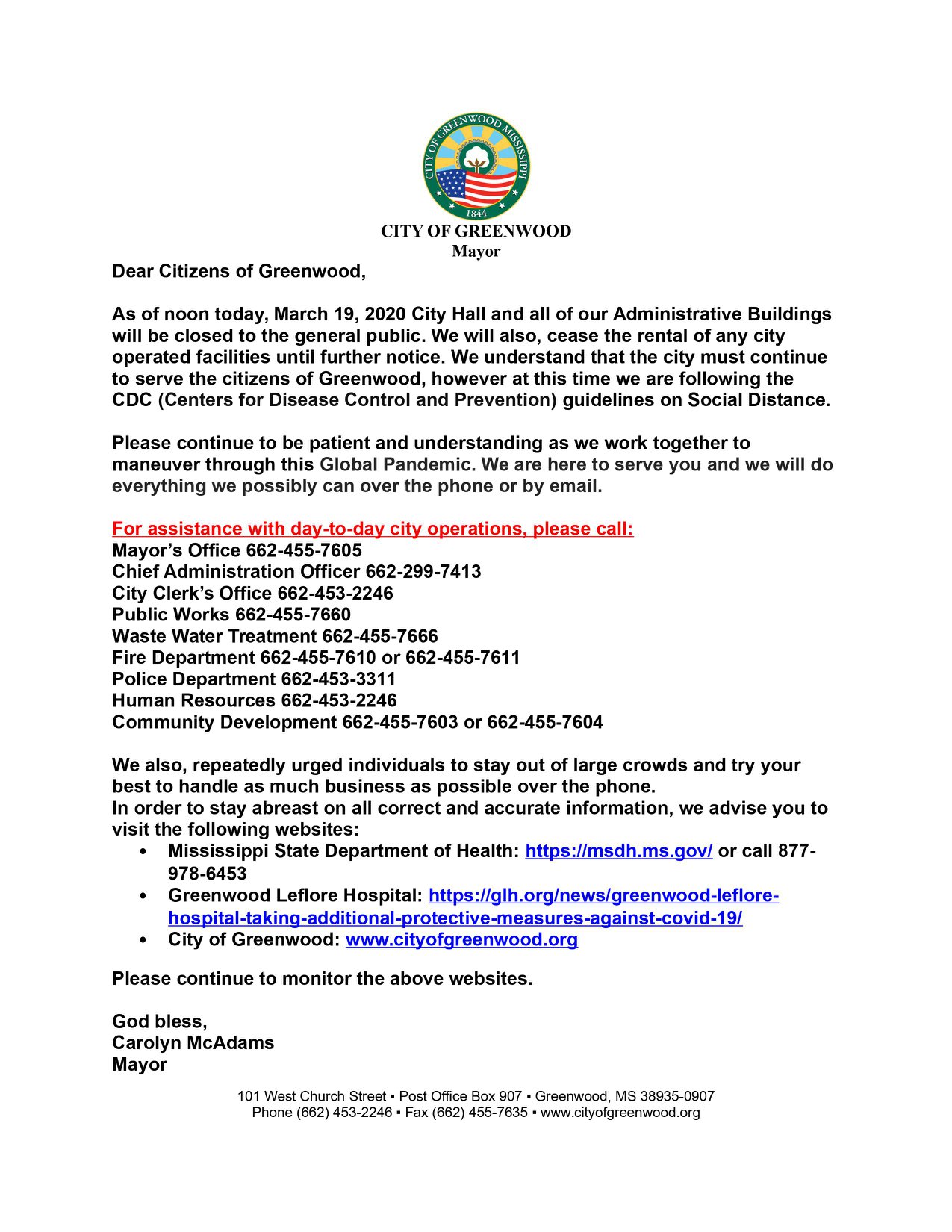 ---
---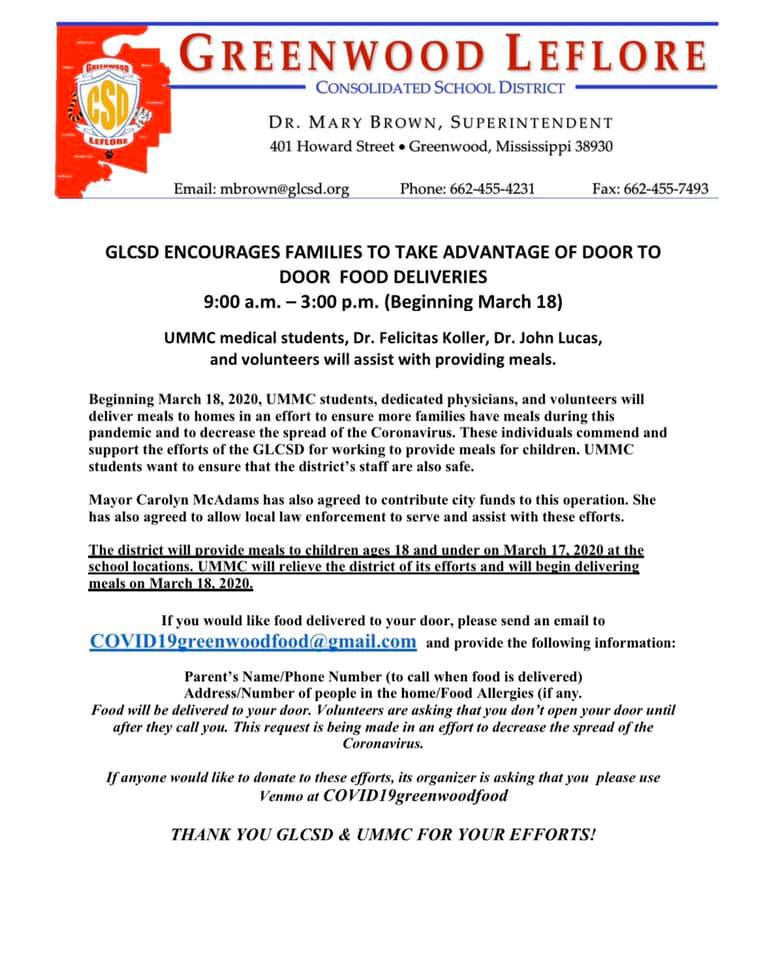 ---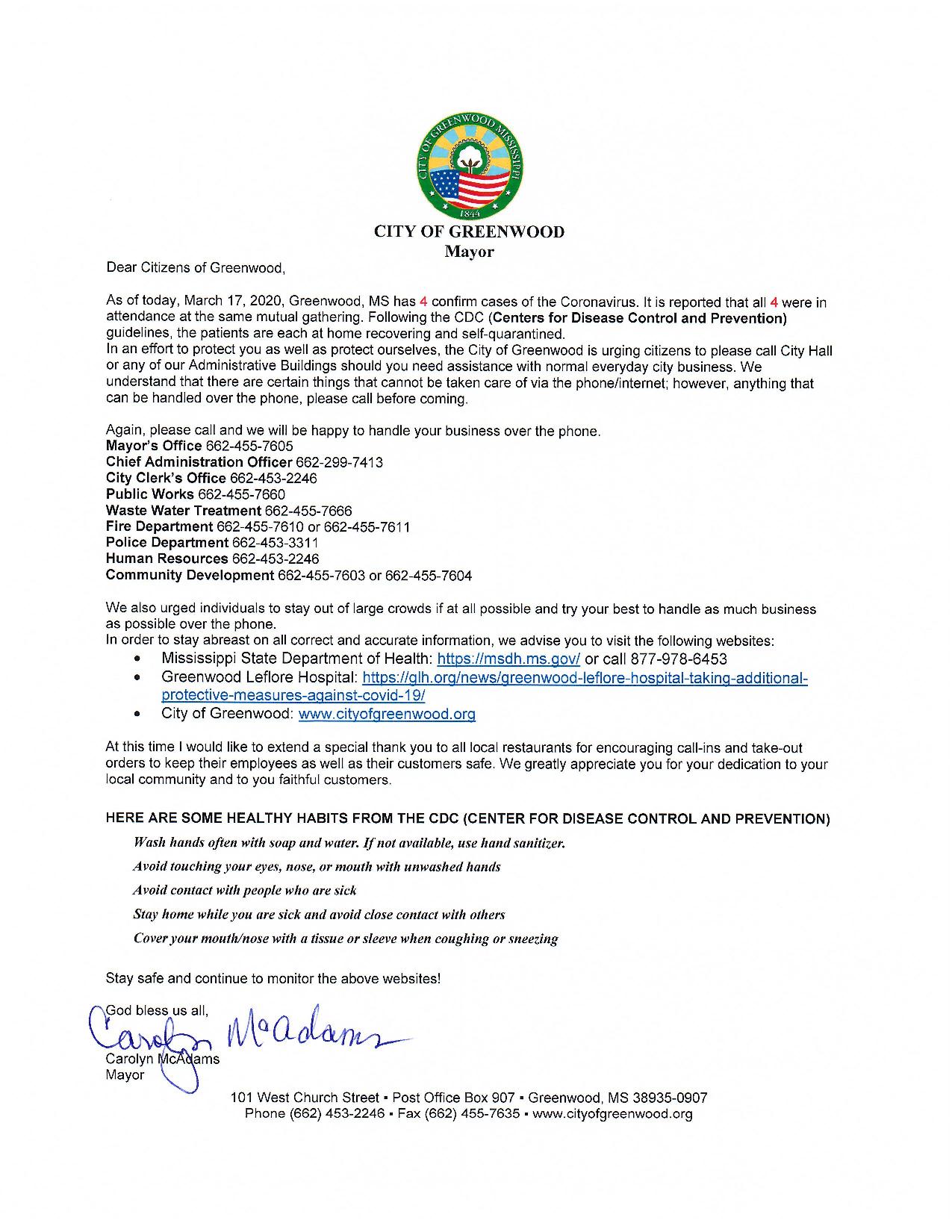 Letter #1 Regarding Coronavirus
Add to Report
View Report
As you navigate our website, you can use the "Add Page to Report" button to add any page or property to a custom report that you can print out or save.