Mayor's Welcome
---
Welcome Message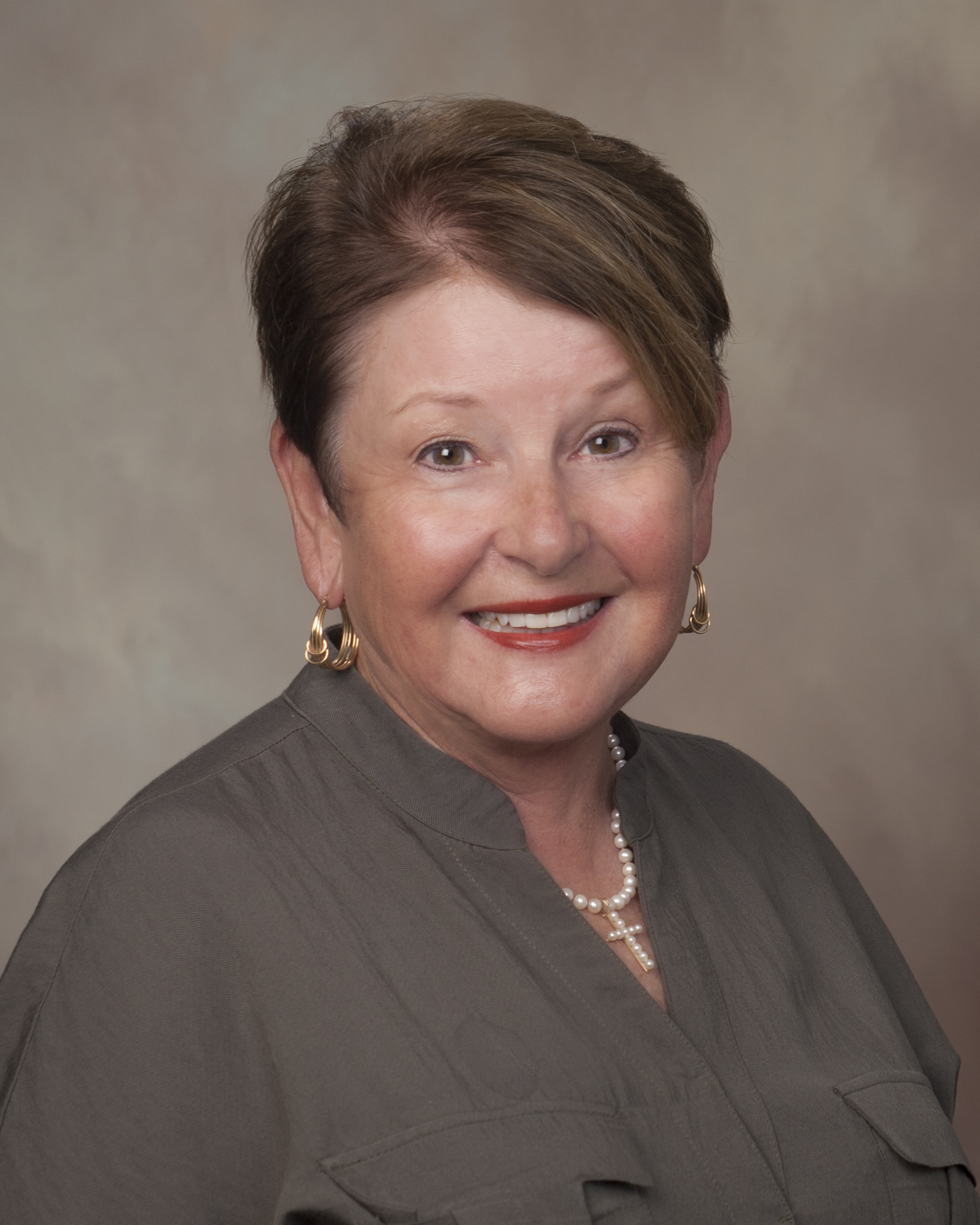 Thank you for visiting the City of Greenwood's interactive website.

Whether you are a life long resident of Greenwood or just a visitor, I hope you will take a look around you and notice the energetic, enthusiastic, and genuine Southern hospitality that abounds in our city. As the seat of Leflore County, Greenwood is a historic community that is beaming with small town personality and economic opportunities for its residents.
I am proud to say that Greenwood was named a 2012 Healthy Hometown by the Blue Cross and Blue Shield of Mississippi Foundation due to our commitment to providing opportunities for active, healthy living. Come exercise at the Yazoo River Trail, buy fresh produce at the Downtown Greenwood Farmers Market, ride your bicycle at Bikes Blues and Bayous, or run the Viking Half Marathon or any of the 300 Oaks Races!
With a beautifully restored downtown and a thriving industrial base, we are continuing our efforts in community and economic development to solidify Greenwood as one of the best towns in the southeastern United States to live, work, and visit. Greenwood boasts unique dining and shopping options as well as scenic parks, educational opportunities, and small-town traditions, all of which makes Greenwood a one-of-a-kind destination of choice.
You may be here for a lifetime or only for the weekend. Whichever the case, I appreciate your interest in Greenwood and hope you will come see for yourself why Greenwood is known as the Gateway to the Delta! If I can ever be of service to you, please feel free to contact me at (662) 455-7605 or send me an email.
Sincerely,



Carolyn McAdams
Mayor
P.S. - Take a look at our City Connections email newsletter. On the Monday after each Council Meeting, I send a note about what is going on within the City as well as a recap of Council news and events going on in town. Subscribe now!
Add to Report
View Report
As you navigate our website, you can use the "Add Page to Report" button to add any page or property to a custom report that you can print out or save.