Facilities
---

Senior Citizen Center
The Senior Citizen Center is located at 507 Howard Street and can be contacted at (662) 455-7675. The center provides free lunches from 11-12pm, Monday through Friday for adults who are at least 60 years of age. If you are interested, please fill out an application at the center.
Map & Directions
Youth Center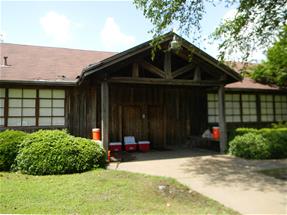 Rent the Greenwood Youth Center
The Greenwood Youth Center is located on 927 West Henry Street (where the C&G station used to be), across from Whittington Park.
If you would like to rent the facility, please visit the Public Works office.
Summer Parks Program for Kids
A summer parks program for kids ages 6-13 is held in the Youth Center from June 1-July 1, 9am-4pm. As of 2015, nearly 200 kids are participating in the program, which involves art, sports, swimming, etc. For more information, please contact director Cherrie Criss at (662) 458-1901.
Map & Directions
Parks & Rec Facilities
The City of Greenwood boasts one of the most extensive parks networks in the Mississippi Delta, offering many different opportunities for recreation. With 11 parks, the city provides opportunities for tennis, soccer, baseball, softball, walking, and access to playgrounds. The Sonny Brown swimming pool provides public access to swimming during the summer months.
Read more here.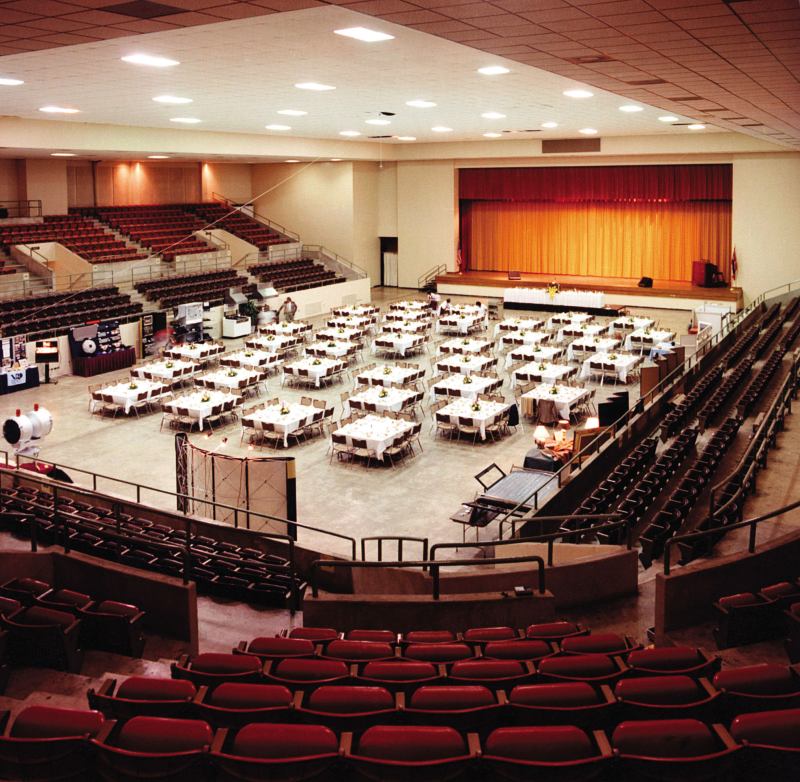 Other Facilities
Agri-Center: One day it's rodeo heaven with cowboys, horses, prized livestock, and excited onlookers. The next it's a concert hall reverberating with live music, colorful entertainers, and enthusiastic fans. Whatever your plans for the Leflore County Agri-Center, you'll find the services, space, amenities, and hospitality for a successful event.

Civic Center: From black-tie dinners to basketball games, monster truck shows to indoor tennis, or bridge tournaments and large corporate meetings, the Leflore County Civic Center has an excellent track record as an accommodating host.

Stribling Park: Greenwood's Stribling Park offers outstanding facilities for baseball, softball, and soccer in one convenient location.
Add to Report
View Report
As you navigate our website, you can use the "Add Page to Report" button to add any page or property to a custom report that you can print out or save.