Calendar of Events
---
November 2019
Holiday Open House and Yuletide Trolley Ride
11/07/19
Phone Number: 662-453-4152

2019 Participating Stores and Restaurants Coming Soon!

AgFest
11/19/19 5:30pm - 8:00pm
Cost: $10 for Adults; $5 for children under 12
Phone Number: 662-453-4152
Location Information:
Leflore County Civic Center, Hwy 7, Greenwood, MS

AgFest celebrates our agriculture community! This area's largest industry is on display at AgFest, including an ag expo, catfish dinner, farm games and activities for the children, the Young Farmer of the Year award and this year's special guest speaker, Taylor McNair, Miss Rodeo America. Doors open at 5:30 p.m.
Tickets may be purchased online HERE or at the Chamber office. Call 662.453.4152 for more information
.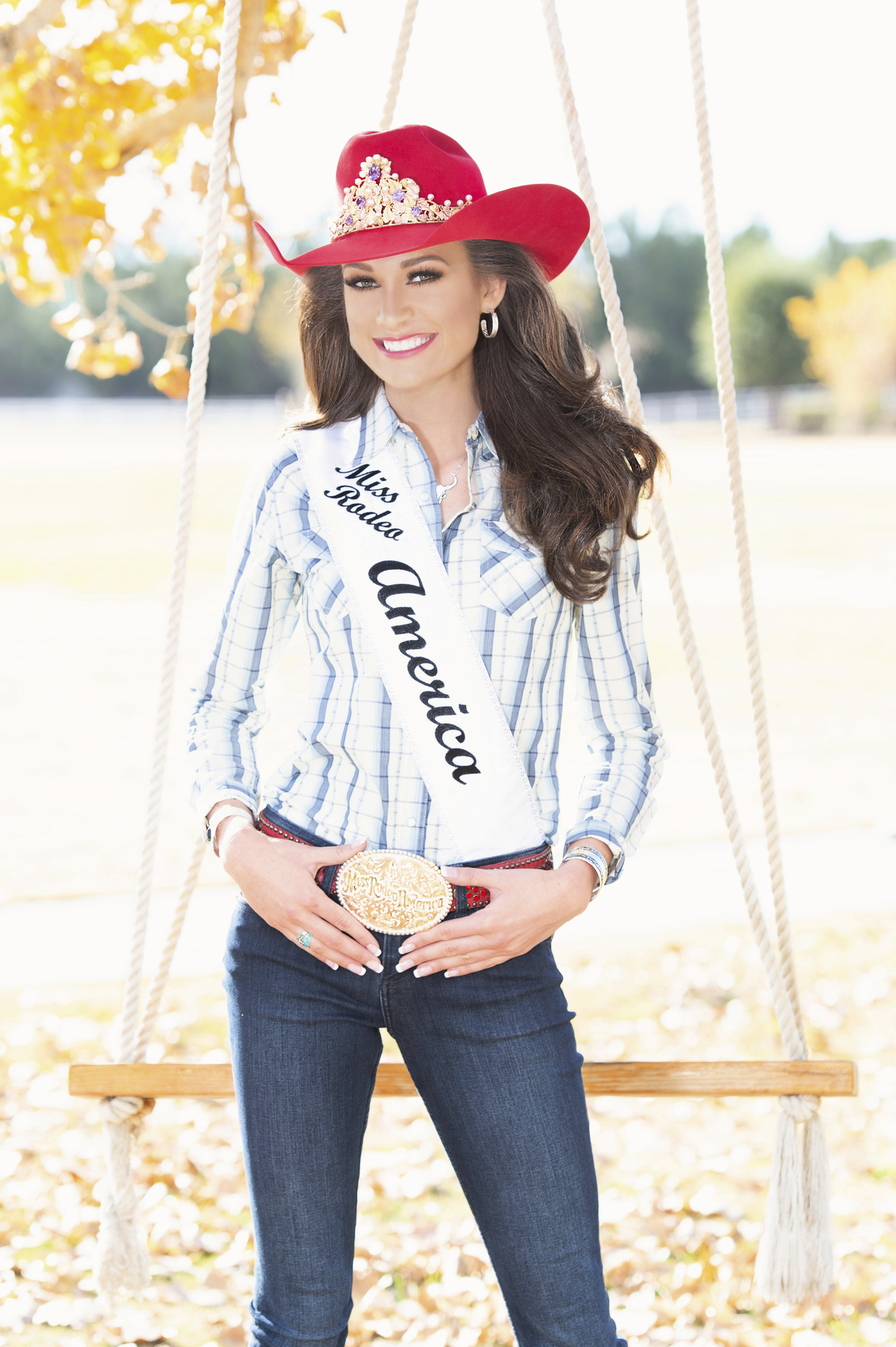 Taylor McNair
Miss Rodeo America
December 2019
Delta Band Festival / Christmas Parade
12/06/19 5:00pm - 7:00pm
Cost: Free to the public
Phone Number: 662-453-4152

Celebrated for 84 years and begun by legendary Greenwood High School band director Roy Martin, the Delta Band Festival/Christmas Parade in Greenwood boasts numerous high school and university bands from four states, an array of themed floats, decorative vehicles, mascots, beauties, and walking and performing groups. The parade route stretches for more than two miles beginning in historic downtown Greenwood and makes its way across the Yazoo River and passes down Grand Boulevard. The evening ends with a spectacular fireworks show over the Yazoo River.