Leadership Greenwood
---
About the Program
Leadership Greenwood is a comprehensive year-long program designed for up-and-coming business leaders ages 25 to 40. The program fosters leadership development and community involvement through workshops, seminars, tours, team-building activities, and a class project.
When
The program begins in January of each year. Upcoming participants are introduced at the Leadership Graduation Ceremony in December and are given a schedule of their yearly activities at this time.
Cost
The cost to participate in this program is $500. This fee is not refundable once the applicant has begun the program. Fee covers the cost of the retreat, ticket to the Chamber's Annual Meeting, and other expenses incurred during the year, such as meals, materials, etc.
Apply
Complete the following form to apply for the upcoming Leadership Greenwood Program. The DEADLINE is November 20.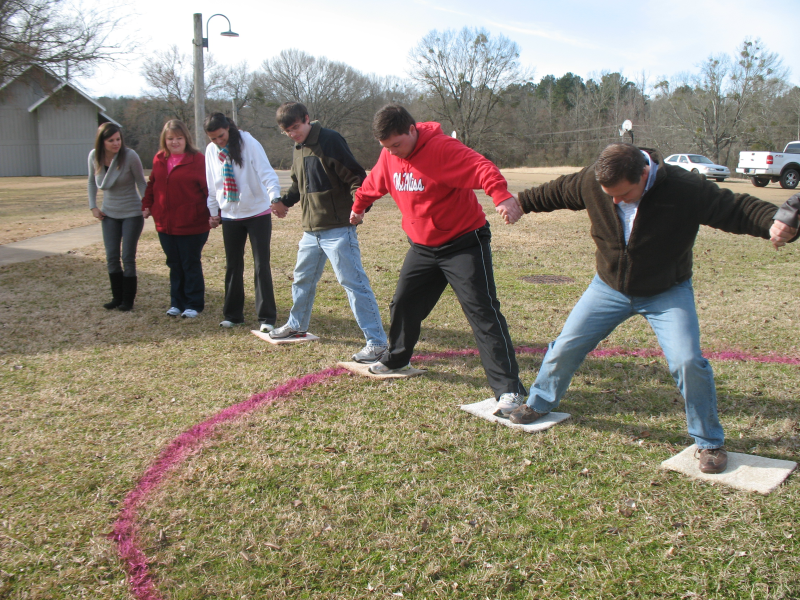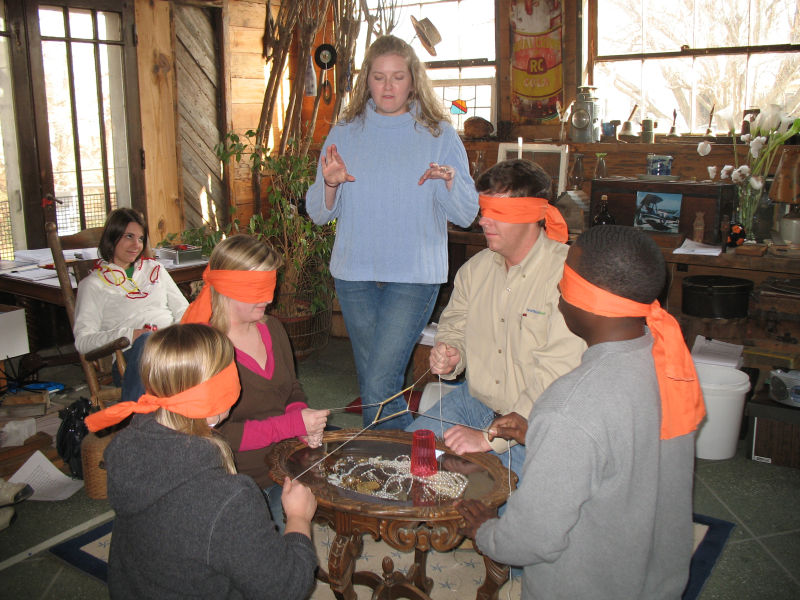 Add to Report
View Report
As you navigate our website, you can use the "Add Page to Report" button to add any page or property to a custom report that you can print out or save.